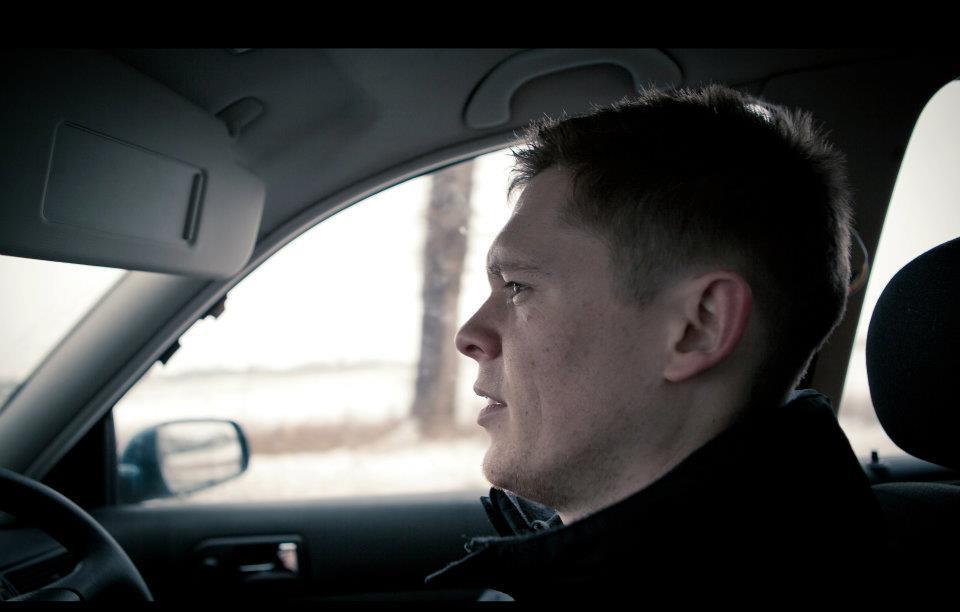 Welcome to a breif overview of my work. Essex/Cambridgeshire based Photographer. Covering portraits, sports, motorsport & product photography
I'm also able to offer videography, including interviews & full editing, and also colourising black & white photos from days gone by.
Please feel free to get in touch to discuss your needs or ideas.
Send an e-mail by clicking here